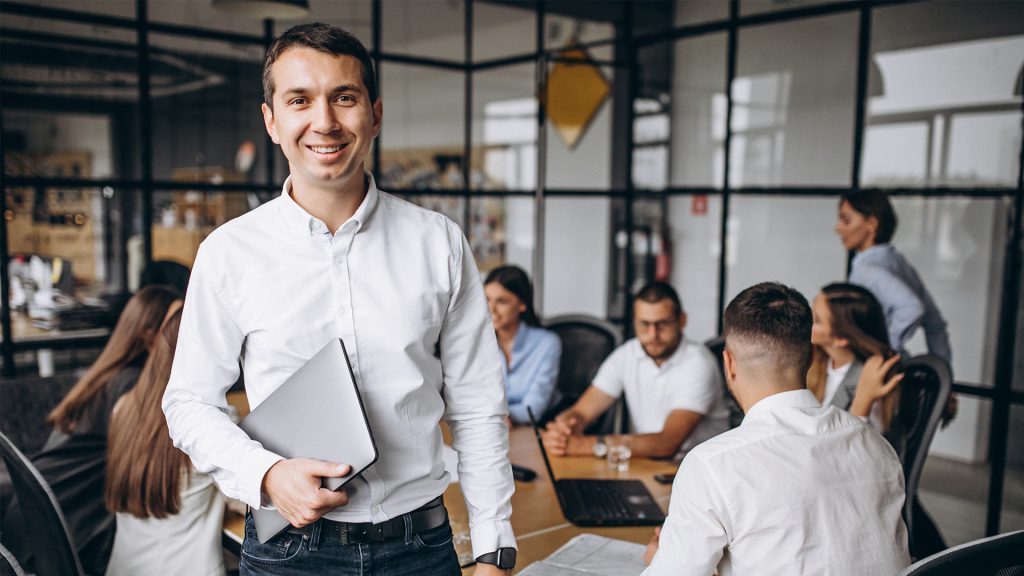 It is our mission to make the practice of medicine more rewarding
Created and designed by elite Medical and Informational Technology Professionals with in-depth understanding of health care industries and technology trends. We are always looking ahead to new technologies while mastering existing ones.
Know More
Improving the bachelor of medicine and bachelor of surgery within the ecosystem
This is our passion to innovate and deliver software solutions that fix and improve healthcare processes. We focus our efforts on improving revenue cycle management- from registration and charge capture to claim submission, payment posting and accounts receivable management.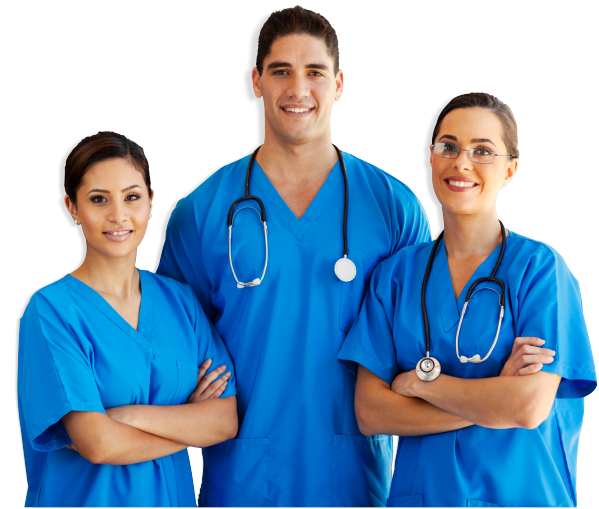 We are committed to leading the field of cloud-based data collection and connected communication solutions for improving physician's time spent entering charges, processing patient billing information and communicating with other physicians in their practice, putting the physician and patient at the center.
About Our Healthcare Solution
IT IS OUR MISSION to make the practice of medicine more rewarding in every way possible.

Quickest Admission
Patient admission sheets can be filled in less than 2 minutes- preloaded patient information, diagnostic codes, insurance information, hospital information, billing information and account information.
Sharp Capture
Scan or photo capture patient admission face sheet and uploaded the face sheet into the database.
Assigned Biller
Module that will send the patient admission sheets with billing codes to the assigned biller, track progress and report closure.
Reporting System
Implement a full-fledged reporting system that will track patients, hospitals and biller information by various detentions.
We set ourselves apart from the rest in more than one way
YOU ARE IN GOOD HANDS to help you reach new levels of practice